Crystal Coast Real Estate
Looking for a home that will meet your wants and needs?
Fran Pigott Harding is there to help you find your ideal home in NC.
We help homeowners find out the value of their house or property. Ready to find yours?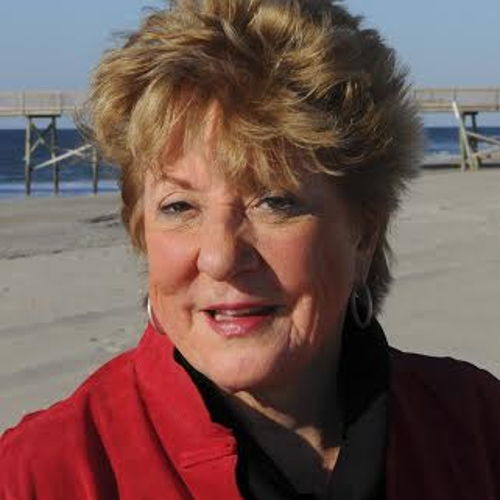 As a dedicated real estate agent, I am qualified to guide you in buying or selling a home. I believe strongly in using my expertise, knowledge and skill in finance, contracts, negotiation, marketing and communications to your best advantage.